fiction like candy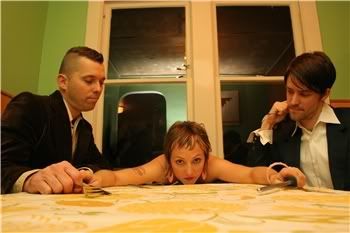 Genna Giacobassi,
vocalista de la banda de san francisco
fiction like candy,
nos envía un link para el download su nuevo ep.
1. click on the link
http://www.sonicbids.com/FictionLikeCandy
2. click on the "audio" icon at the top of the epk page
3. download or stream away!
Enjoy!
more info at
http://www.fictionlikecandy.com/
http://www.myspace.com/fictionlikecandy